hello my name is nick. my favorite thing to do is eat so i decided to make a website about food. on this website i will be posting food and telling you how to make it with a good recipe
Here's how you can make bold and italic text.
FOOD RECIPES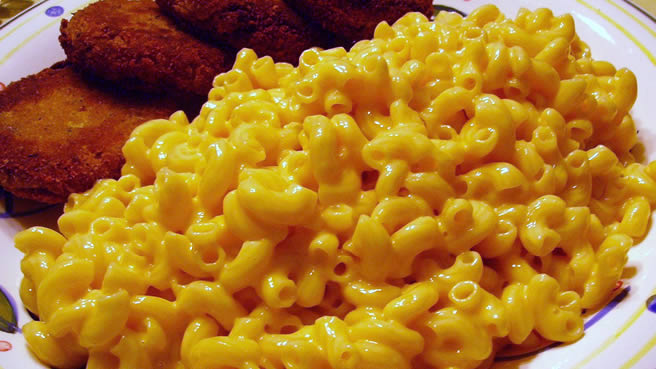 DESERT! FOOOOOOOD. steak recipe.